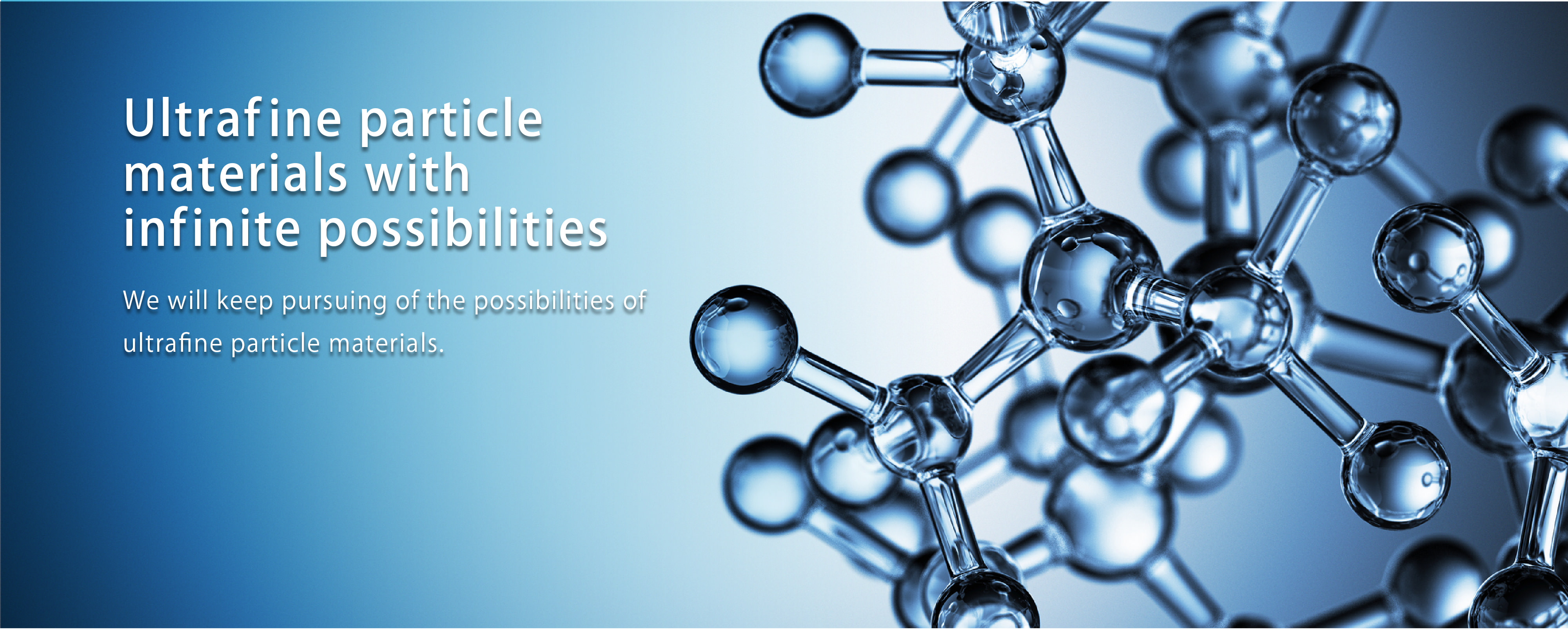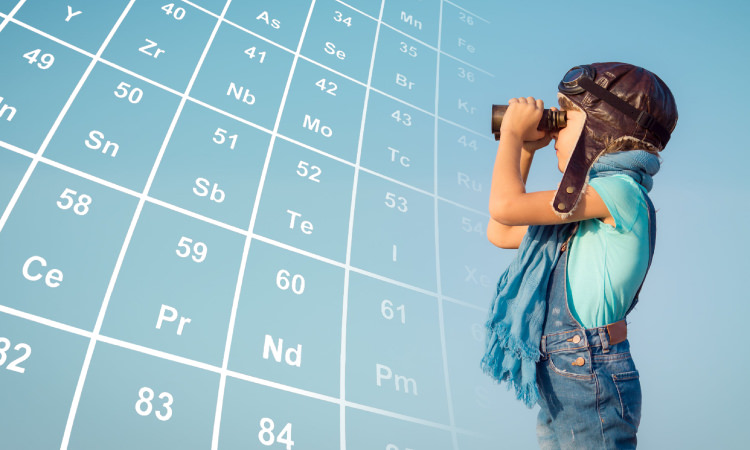 Creating a big future with small particles
We will provide excellent quality, make effort to improve customer satisfaction, and contribute to the development of society.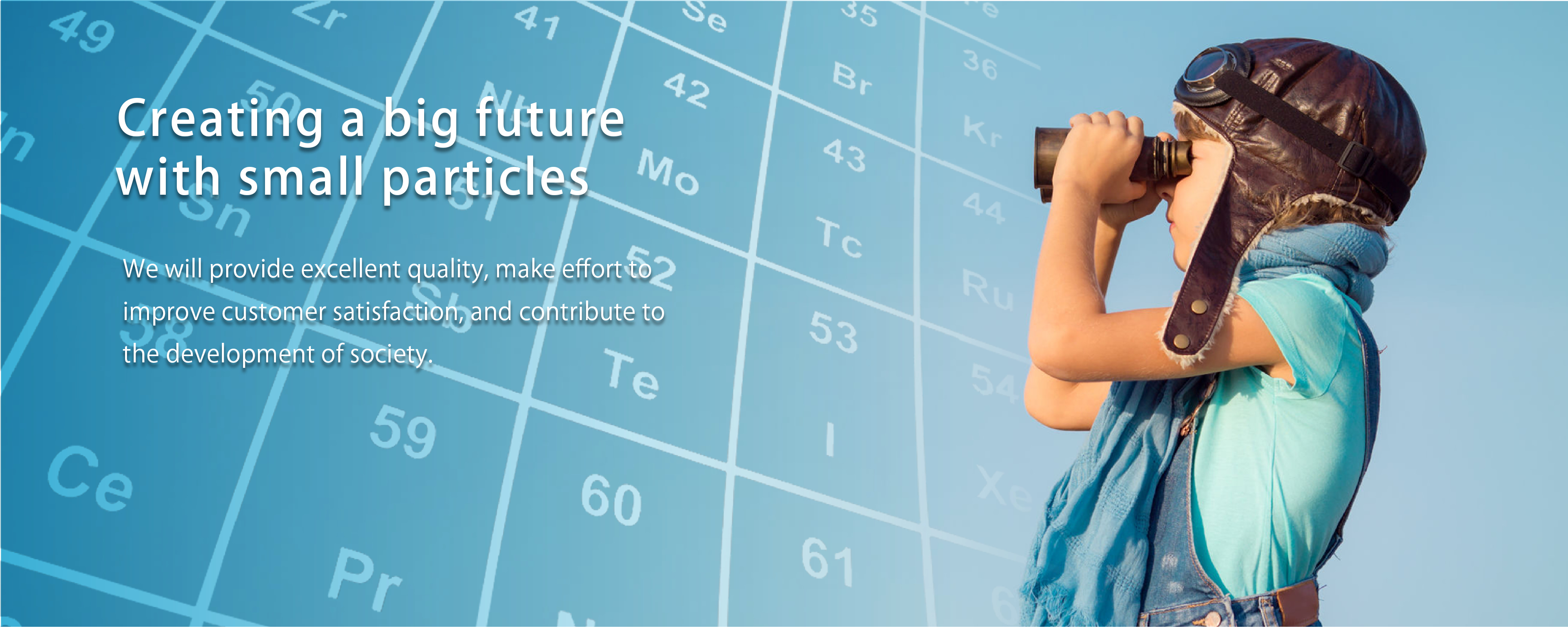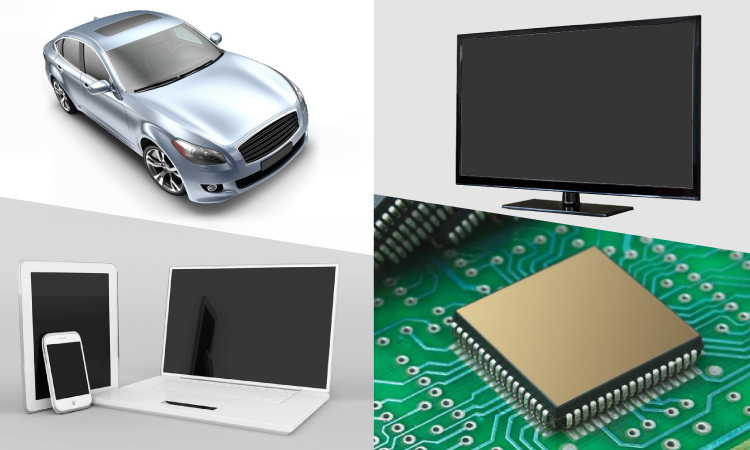 Ultrafine particle materials with infinite possibilities
We will keep pursuing of the possibilities of ultrafine particle materials.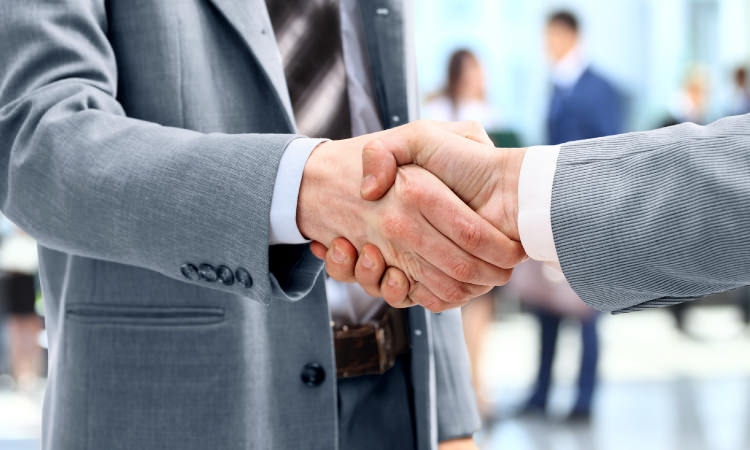 Going with customers
We value communication with customers, and aim to become a trusted partner.
Products
Next-generation materials having infinite potentials
We utilize our unique ultrafine particle manufacturing technology and dispersion processing technology to provide high quality ultrafine particle material products (nano powder, slurry products) chosen by customers.
Technology
Advanced and versatile new technology to open up a future
We have polished various technologies to make maximum use of the superior characteristics of ultrafine particle materials. We will challenge to innovate the new technologies with customers.

〒108-6031
Shinagawa Intercity Tower A 31F 2-15-1 Konan, Minato-ku, Tokyo 108-6031 Japan