Product Information
Ultra-fine SiO₂ dispersion products
We provide ultra-fine particle dispersion products using silica of various particle sizes, with surface design and particle size distribution design to meet customer requirements.We provide ultra-fine particle dispersion products.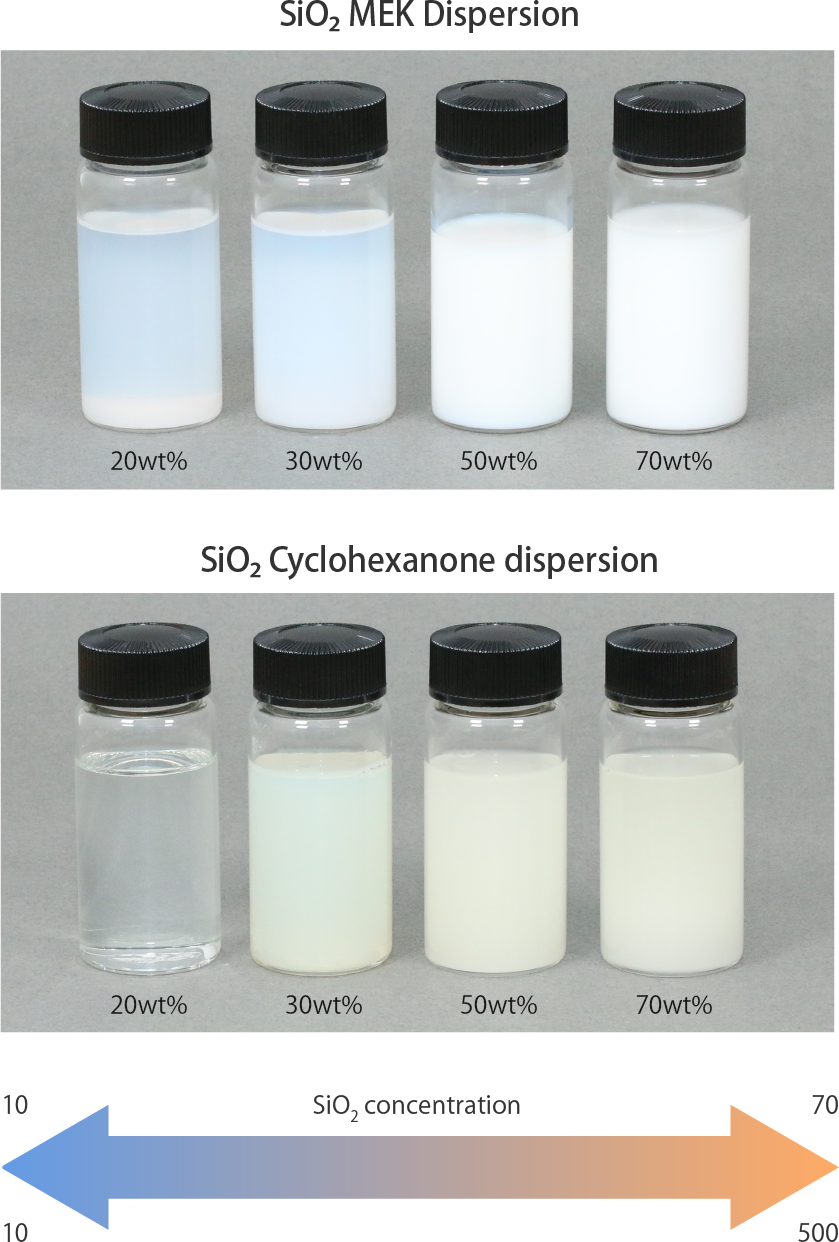 Customization
Ultra-fine SiO₂
dispersion products
Primary particle diameter
(nm)
Solid content concentration
(wt%)
Coarse particles cut
(μm)
Product composition
Customization
10~15
20
0.3
Dispersion solvent
Surface treatment
Dispersant
pH adjustment
20~30
30
40
40(Max.50)
100
40(Max.60)
1.0
300
70
3.0
500
70
5.0
※We have a lineup of various solvent products.We can also provide consultation on surface design, composition (concentration, solvent, monomer, resin), and particle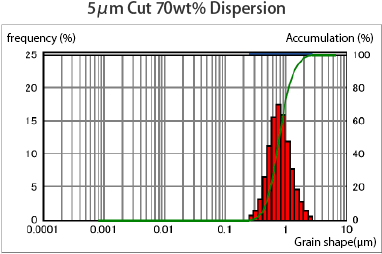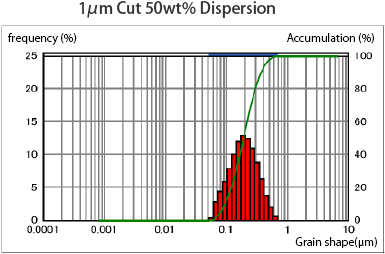 Display-related products (optical applications)
Our products are used as refractive index adjustment materials and anti-blocking agents for optical films used in smart phone displays.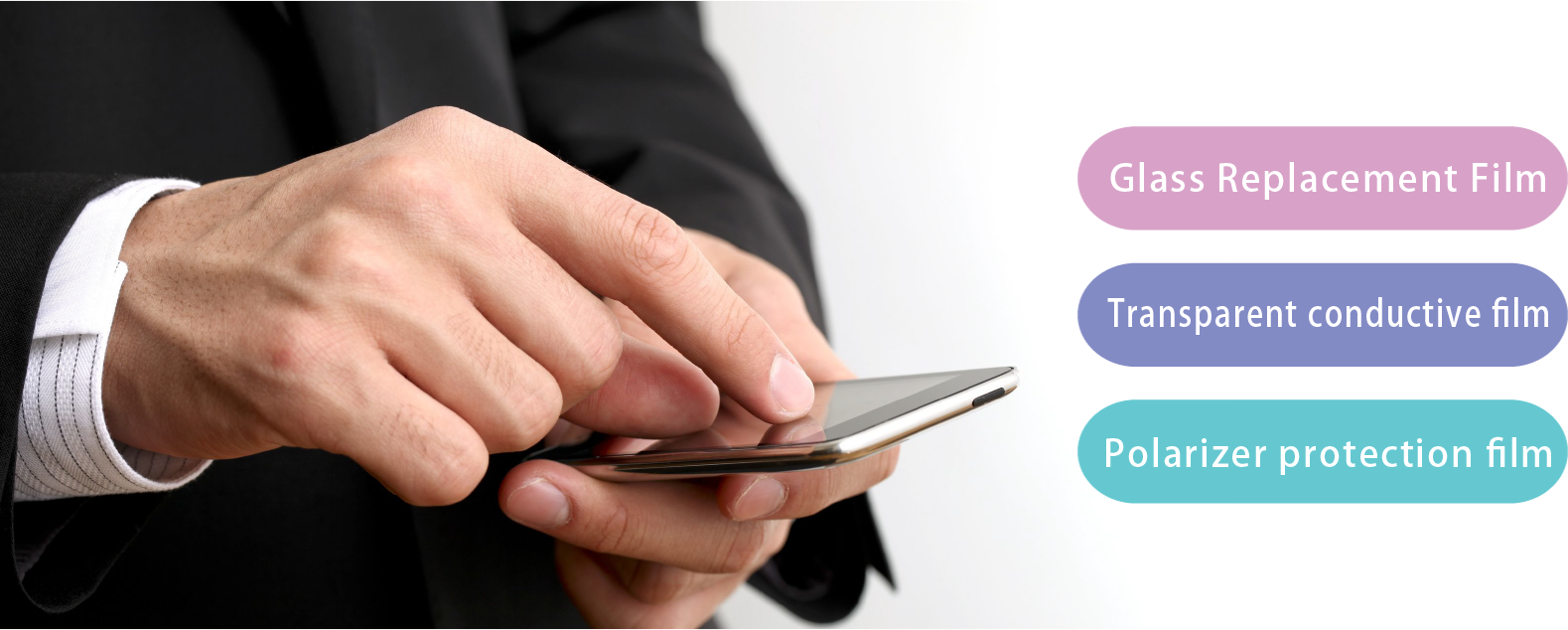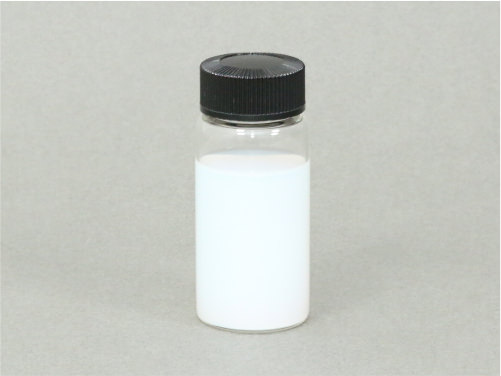 High flexural rate material: ZrO₂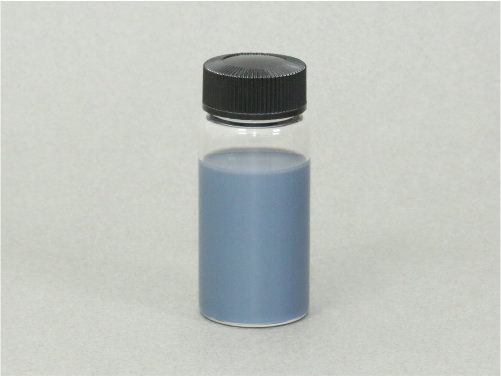 Material for preventing
electric shock:PTO
Monomer dispersion products
We provide environmentally friendly free solvent products (UV monomer dispersion products, etc.).
Monomer with proven product performance

ACMO

BA

HA

HDDA

TPGDA
※We can provide consultation on the preparation of dispersion products of various ultrafine particle materials in
Product Examples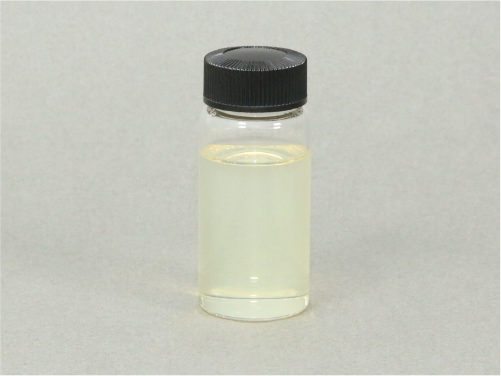 SiO₂ HDDA monomer
dispersion products
Product Examples
Anti-blocking, hard coating, adhesives, inkjet
Anti-blocking agent
Our products are used as anti-blocking agents for transparent films and anti-sticking agents for transparent tare bags. At the same time, our products contribute to speeding up customers' processes (improving slippage and rewindability) and reducing masking.
Our Features
Anti-blocking agent composed of ultra-fine particle materials.
It is applied as an anti-blocking agent for polarizing film which requires high transparency.
A wide variety of particle surface designs are available to adjust the compatibility with coating agents and the surface ubiquity of particles.
Available in a wide range of media, including various solvents and low-viscosity monomers.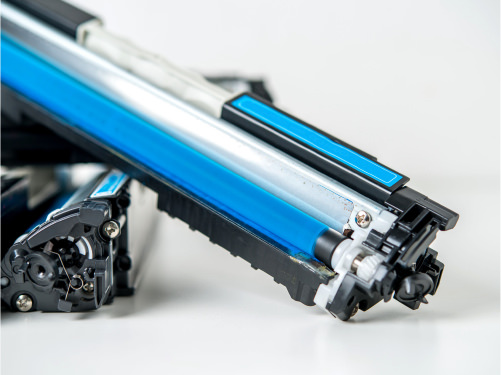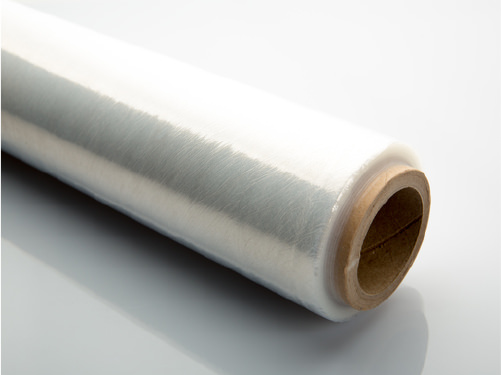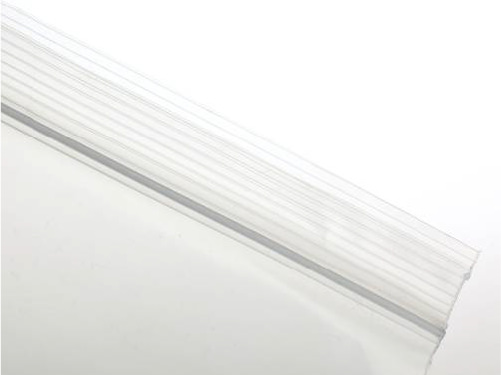 Hard Coat Related Products (Abrasion Resistance)
These products are used to increase the hardness and abrasion resistance of clear hard coatings used in decorative films and optical discs.In recent years, the market has been expanding to flexible displays and 3D displays. Recently, there has been an increase in applications for surface coating of flexible displays and 3D moldable films.
Our Features
Products composed of ultrafine particle materials.
It can be used without interfering with the transparency of the coating film.
The surface of the particles is designed (functional groups are added) according to the resin of the coating agent.
We can provide products dispersed in various media, such as various solvents and low-viscosity monomers.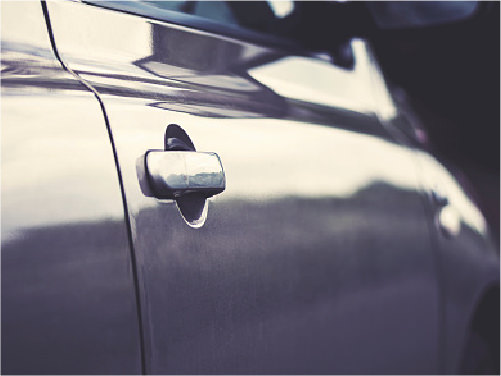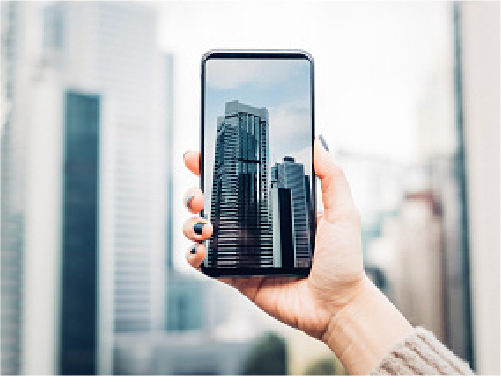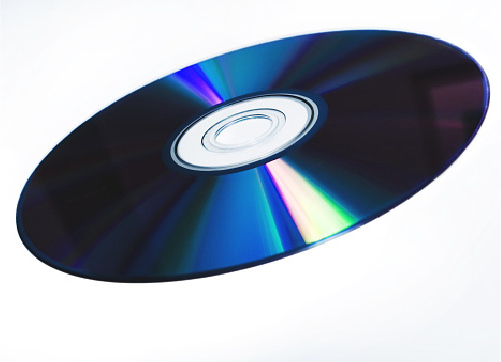 Other Products
We have more than 20 years of experience as a specialized manufacturer of ultrafine particles. In our more than 20 years of experience, we have developed dispersion products for a variety of materials. Here are some examples.We also have dispersion products for materials not listed on this website.
White pigment applications:TiO₂ dispersion products
Ultrafine particle ZnO dispersion product for UV cut application.
Filler applications:Barium sulfate and hydrotalcite dispersions
Glass protective film applications:Yttrium oxide, alumina dispersions
PET inner additive application:SiO₂ ethylene glycol dispersions
Contracted Dispersion Processing Products
Contracted Dispersion Processing Products Dispersion processing of fumed silica materials, dispersion processing of customer-specified powder materials, etc.We accept orders for dispersion processing of powder materials specified by customers.
Please contact our sales representative for further information.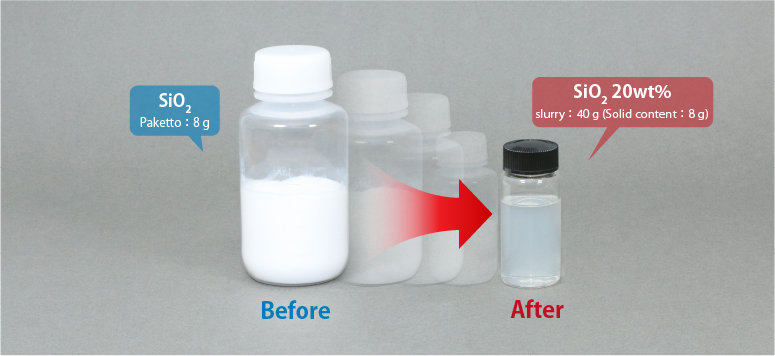 Ultra-fine particle powder products (electronic ceramics additive applications)
Our ultra-fine particle powders are used as sintering agents for electronic ceramics and fine ceramics such as MLCCs, ferrites and thermistors.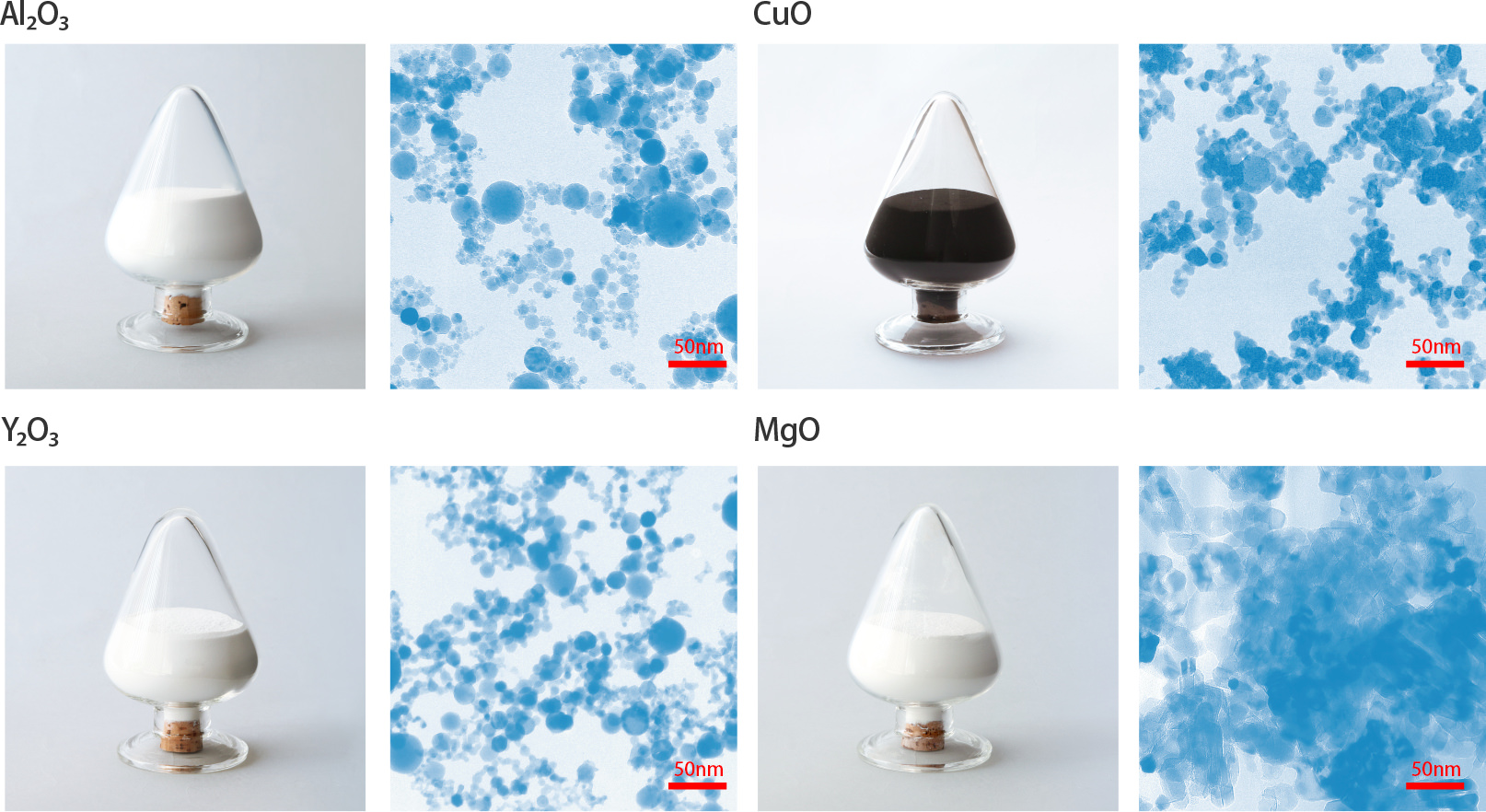 Physical properties
| | Al₂O₃ | CuO | Y₂O₃ | MgO |
| --- | --- | --- | --- | --- |
| Average particle diameter(nm) | 34 | 48 | 29 | 44 |
| Particle shape | spherical | polyhedron | spherical | spherical |
| Specific surface area(㎡/g) | 50 | 20 | 40 | 40 |
| Crystal system | cubic and orthorhombic | monoclinic | monoclinic crystal and cubic crystal | cubic system |
| True density (g/cm3) | 3.5 | 6.3 | 5.2 | 3.4 |
| Bulk density (g/mL) | 0.24 | 0.38 | 0.10 | 0.30 |
| purity (%) | 99.9 | 99.9 | 99.9 | 99.9 |
| pH | 6.5 | 5.1 | 5.5 | 9.4 |
| Adsorbed moisture (%) | 1.6 | 0.5 | 1.1 | 0.6 |